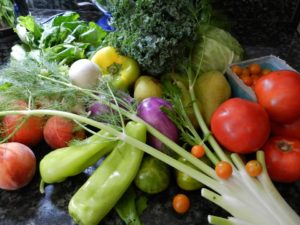 As you probably know, great nutrition is the best pathway to a healthier lifestyle and to improve your overall wellness on a day to day basis. As the saying goes, "you are what you eat" – in fact, quite literally so, since the quality of the food you eat directly affects you in many ways. Eating healthy however, might not always be easy for several reasons: perhaps, you lack time to sit down and prepare your meals, or maybe, you cannot afford to do so every single day. If this is the case, there is a little hack you can take advantage of: add these 3 superfoods to your meals to increase the nutritional power!
Egg: what? the humble egg? You probably would never have imagine eggs could be such a superfood, but they are some of the most nutritious items you could have: packed full of vitamins, proteins and healthy fat for energy. In addition to that, eggs are delicious and extremely versatile. They fit well with many different dishes, can be cooked in a wide variety of ways and are very affordable.
Avocado: This fruit is not only extremely delicious, but it is also chockfull of fibre, vitamins and heart-healthy fat content.
Lemon: fresh and delicious, a pinch of lemon juice doesn't only add the oomph to a dish, but also lots of vitamin C, minerals, and nutrients that are extremely good for you.